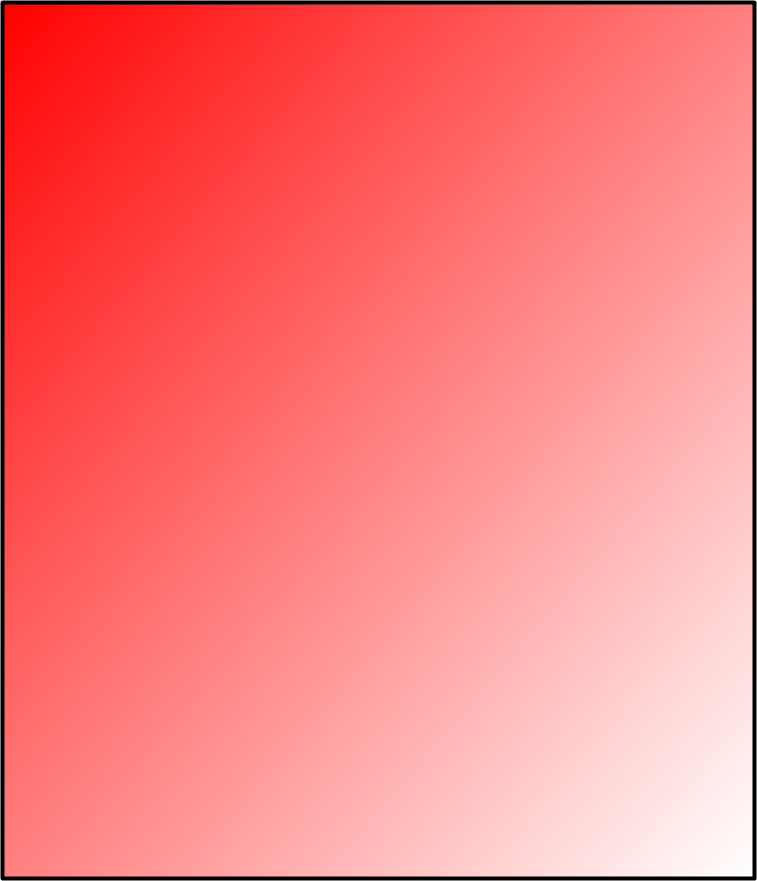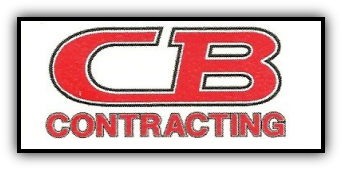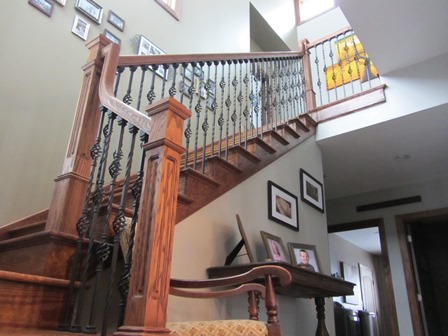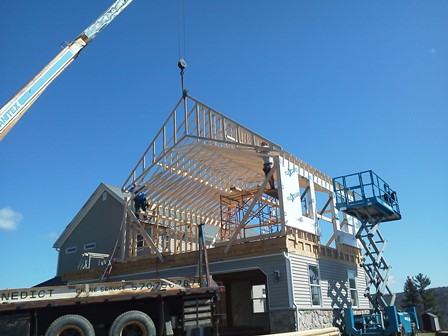 ~MATERIAL~
We use only the finest material from the finest suppliers. If we wouldn't use it on our own projects, then we would never use it on yours!

~WORKMANSHIP~
We are committed to a "job well done" and nothing less than 100% customer satisfaction. This industry is all about word of mouth and we NEED you happy with our work!
~GUARANTEE~
We are dedicated professional tradesman and are highly confident in our work. We offer a no-hassle 10 year workmanship warranty.

Copyright © 2013, CB Contracting Inc. All rights reserved